Pixel Name: Tracking Pixel Action: Tracking (Default, NO attribution) *****************************************

From $5K to $500K
---
MY

BRIDGE

NOW
offers short-term, asset backed, secured loans. There is no credit check, and your loan is never reported to any credit agency. We offer loans from $5,000 to $500,000 depending on your collateral.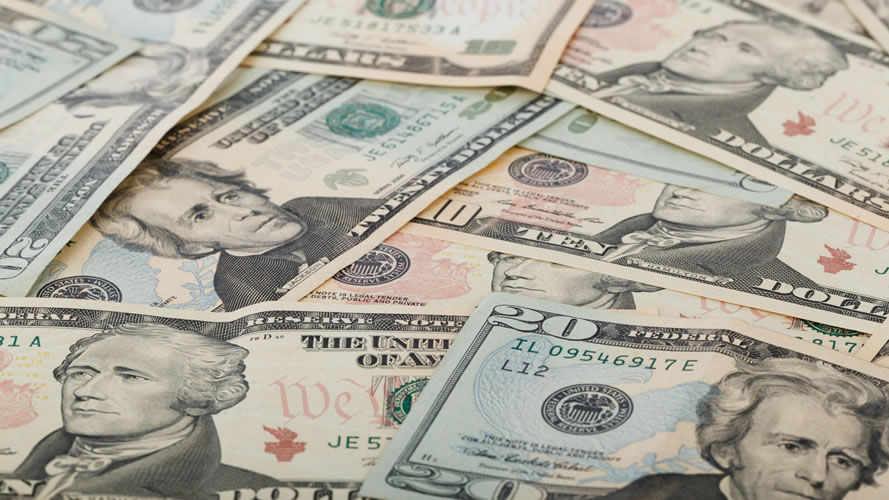 Upfront Terms
There are no hidden fees with
MY

BRIDGE

NOW
. We are upfront with all of the costs involved. Our service is private and confidential. Your collateral items are safe and secure.
---